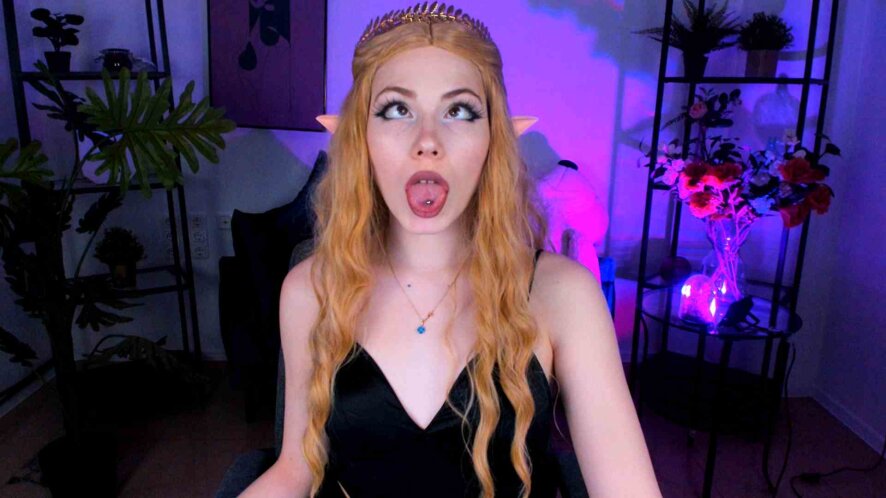 Your most naughty elf ????
Don`t be shy to say hi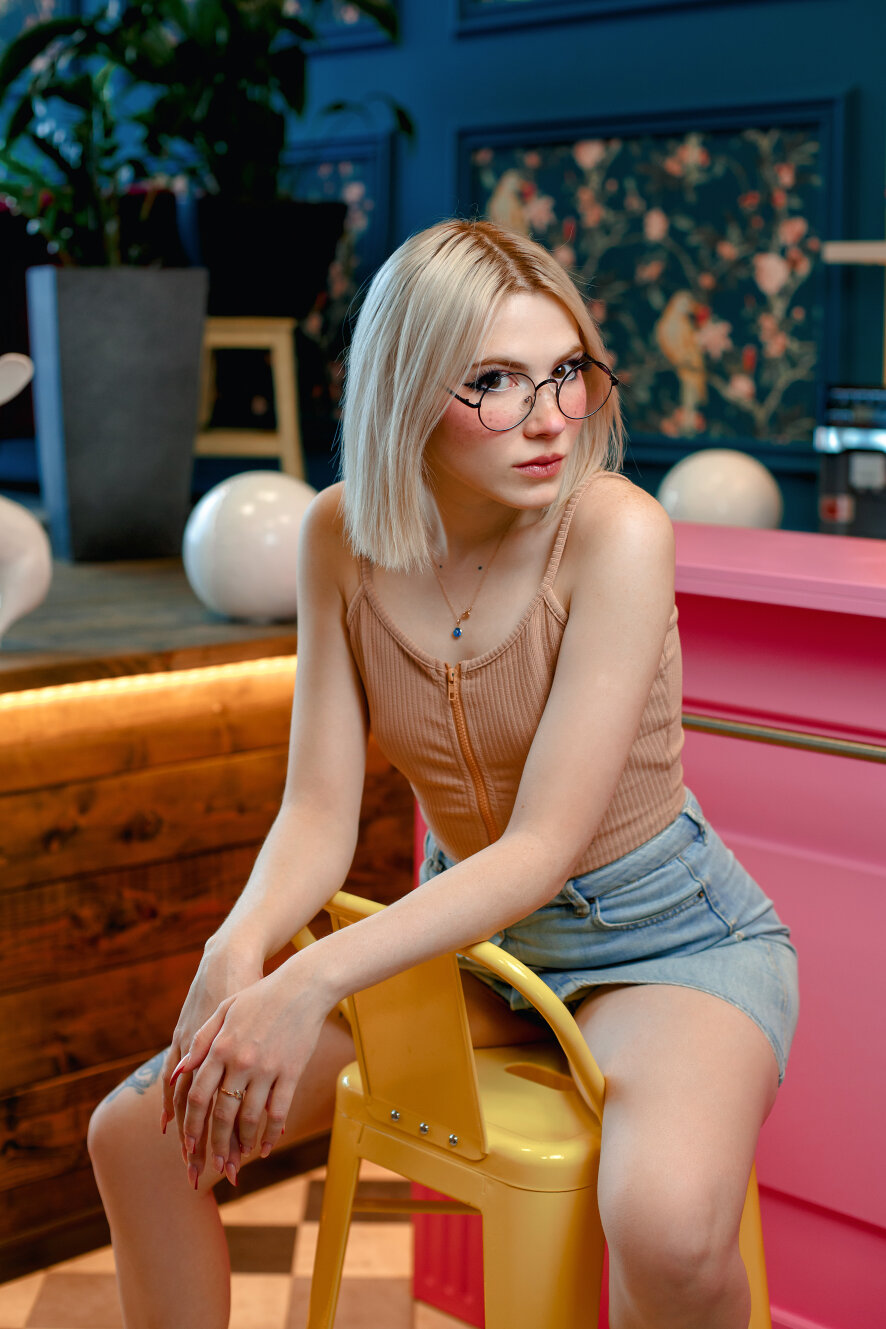 About me
Hello everyone! I like to socialize and have fun here. I am a street graffiti artist. I will be glad to communicate if you are a polite guy. We'll have a great time!
Hello my little nerds
meow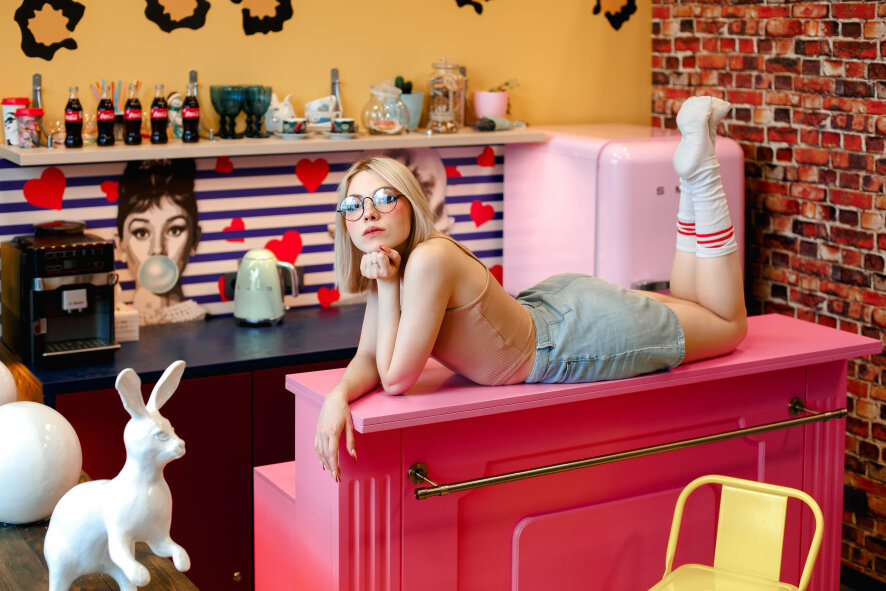 A smoke break from life?